Product Description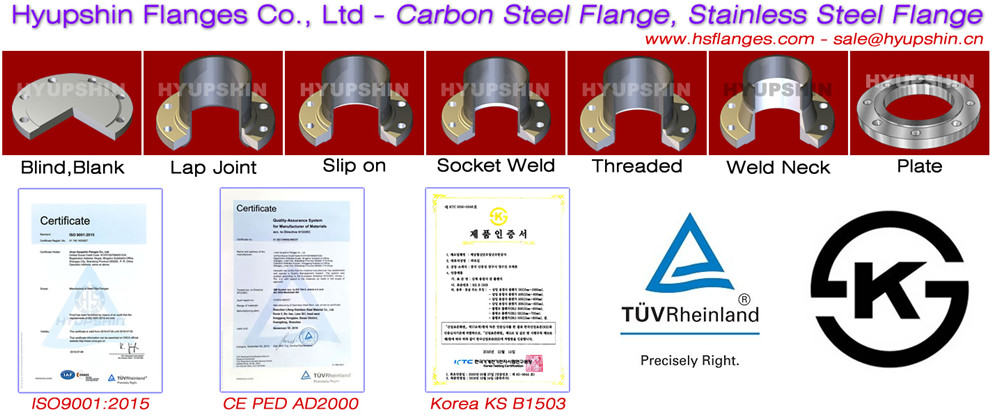 China Steel Flanges Manufacturer Exporter - 10K LOOSE FLANGE JIS B2220 KS B1503 - Jinan Hyupshin Flanges Co., Ltd
Hyupshin Flanges Co., Ltd supply steel flanges norms KS B1503, JIS ,flange type slip on plate FF RF flange (5K FLANGE, 10K FLANGE, 16K FLANGE, 20K FLANGE), slip on hub flange (16K FLANGE, 20K FLANGE), blind - blank flange (5K FLANGE, 10K FLANGE, 16K FLANGE, 20K FLANGE) and WELDING NECK FLANGE WNRF
10K refers to the standard flange size type.
KS JIS flanges pressure rating 5K 10K 16K 20K 30K.
KS JIS flanges size 15A-2000A (INCH 1/2"-80").
KS JIS flanges steel material carbon steel by forging for SS275, SS400, Q235, Q275, Q345, A105.
Flanges Supply Capacity 1000 ton per month, delivery time 7 days per 20FT containers. HYUPSHIN FLANGES
Flanges Packing: Plywood Pallets (legs over 10cm), Plywood Box.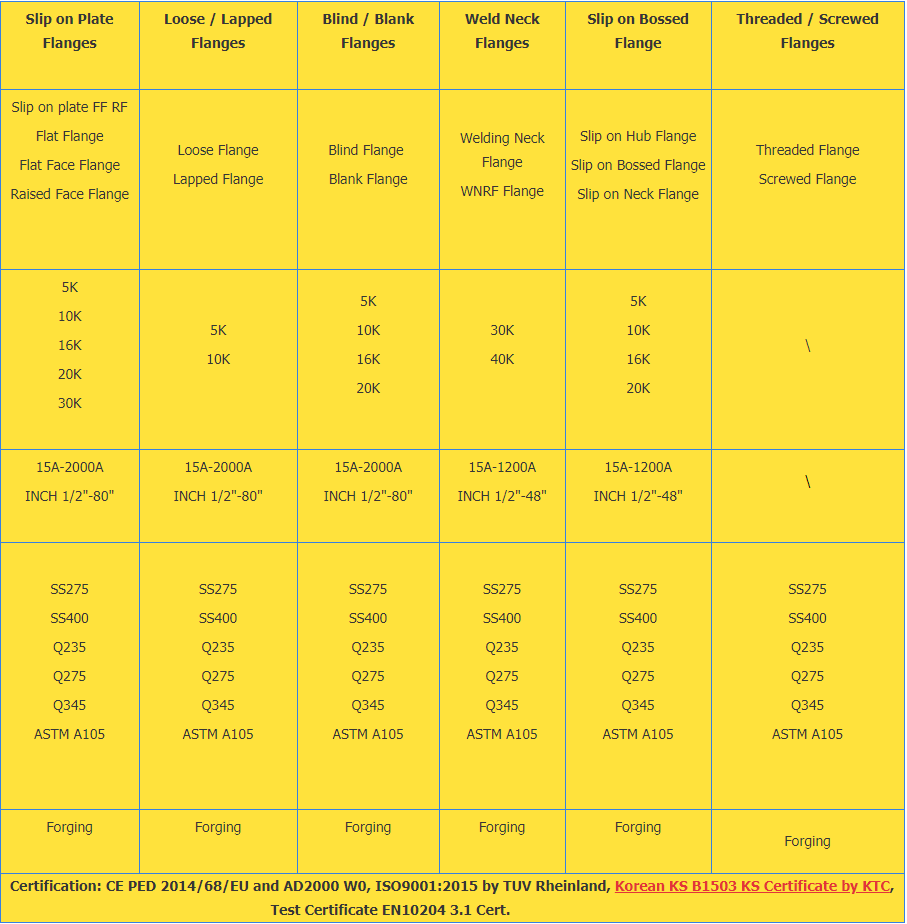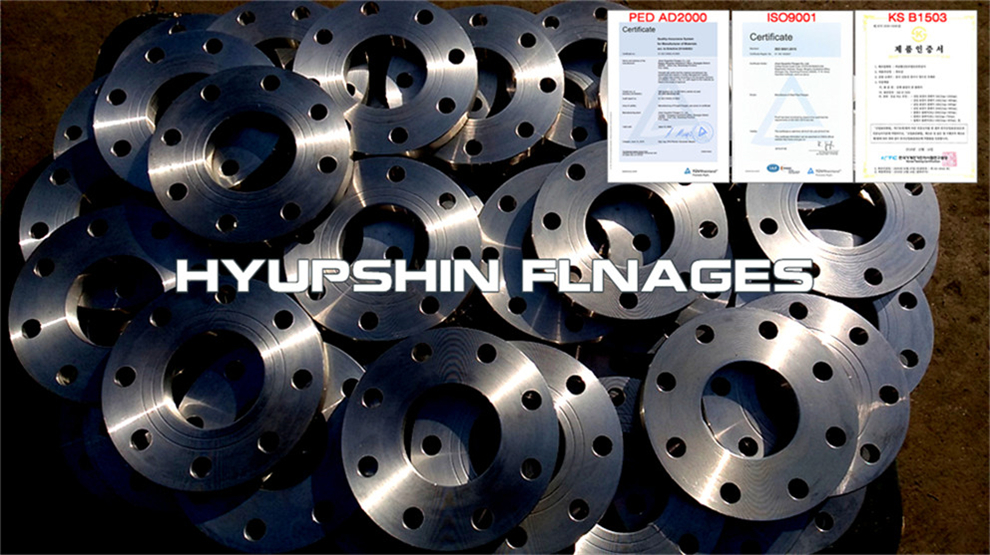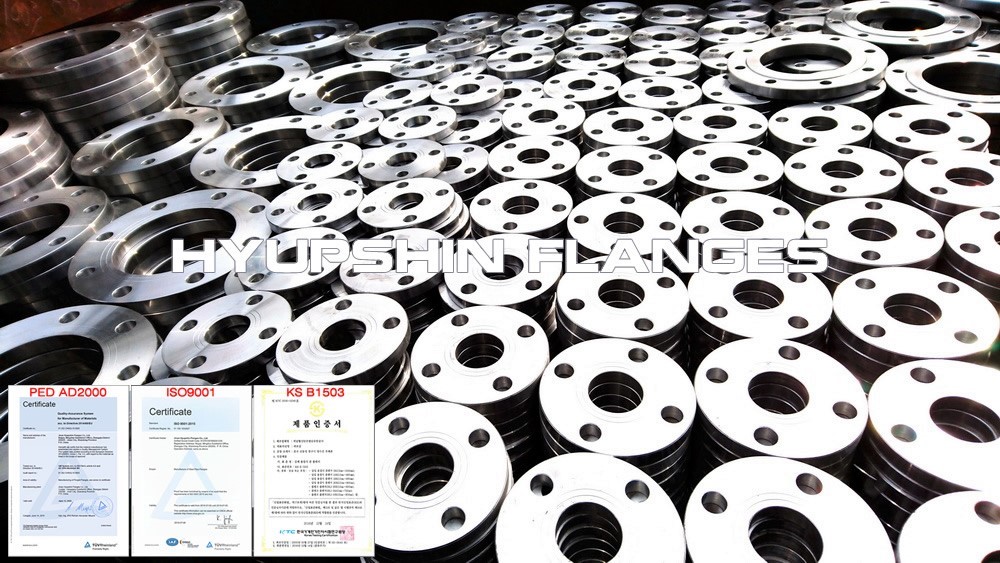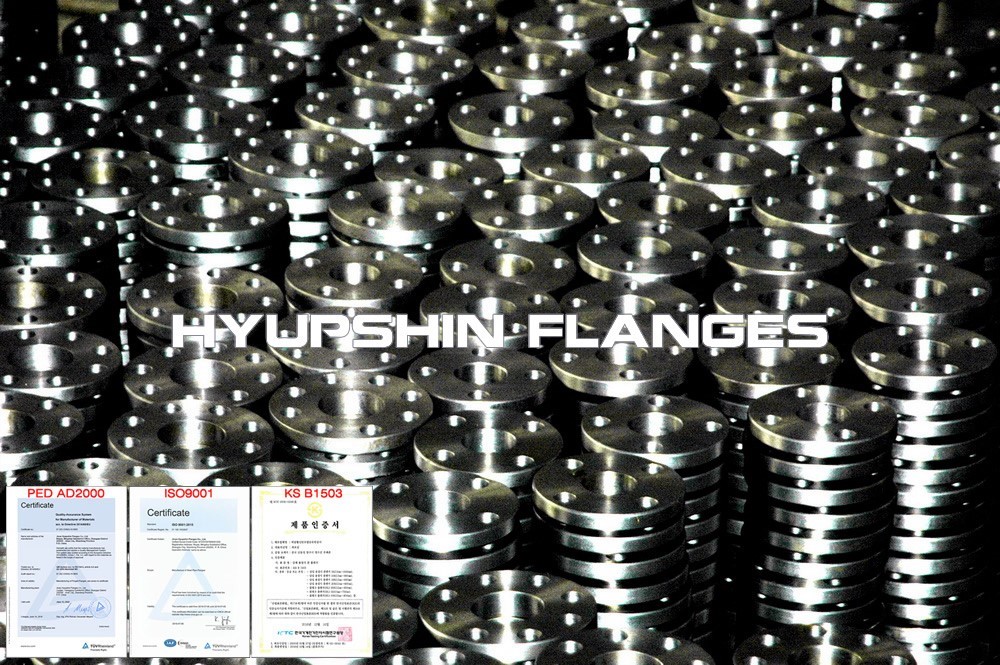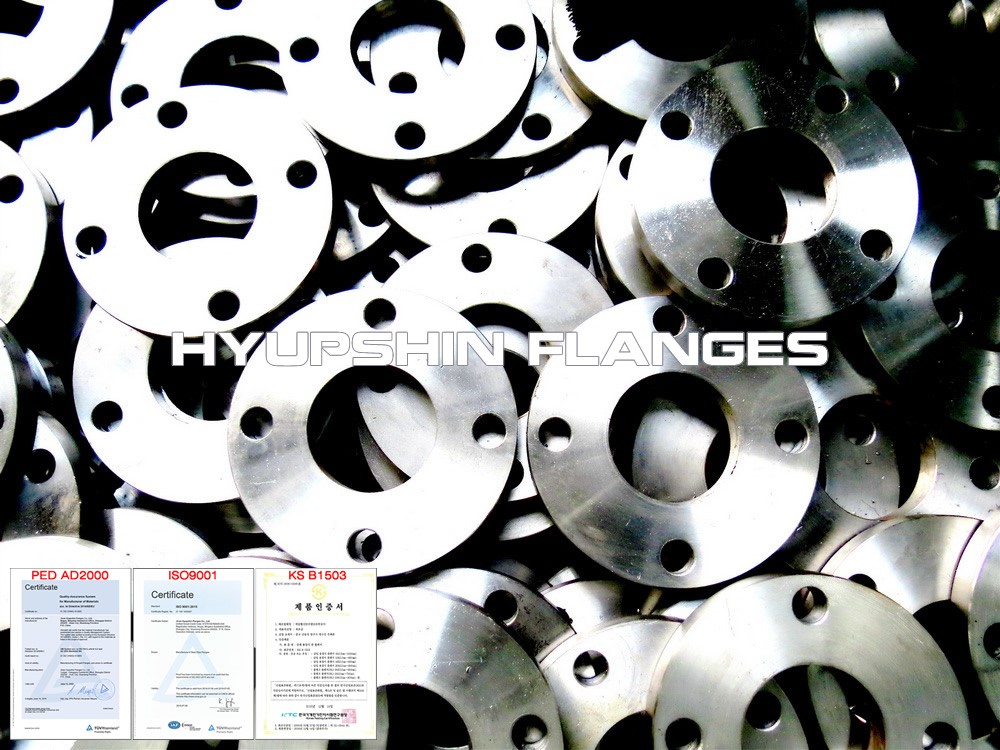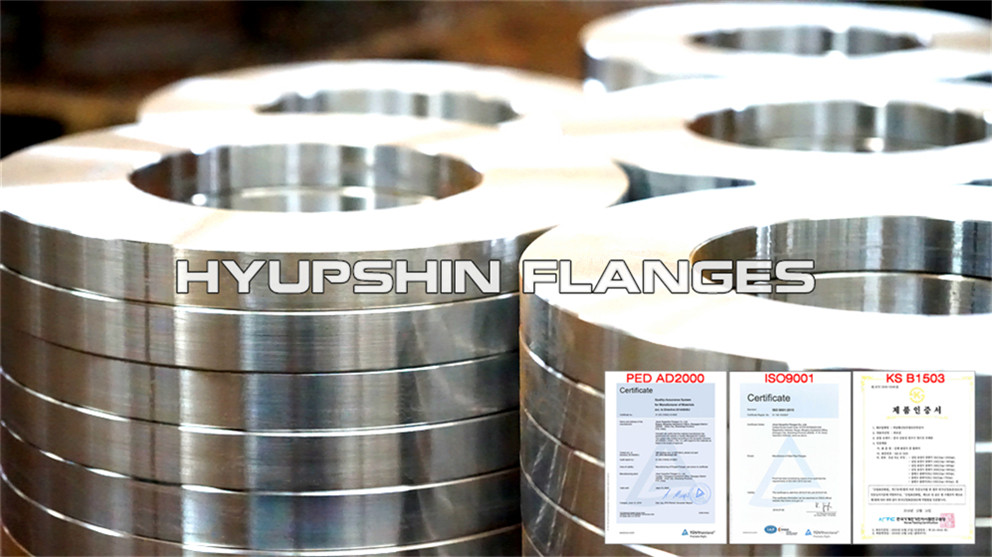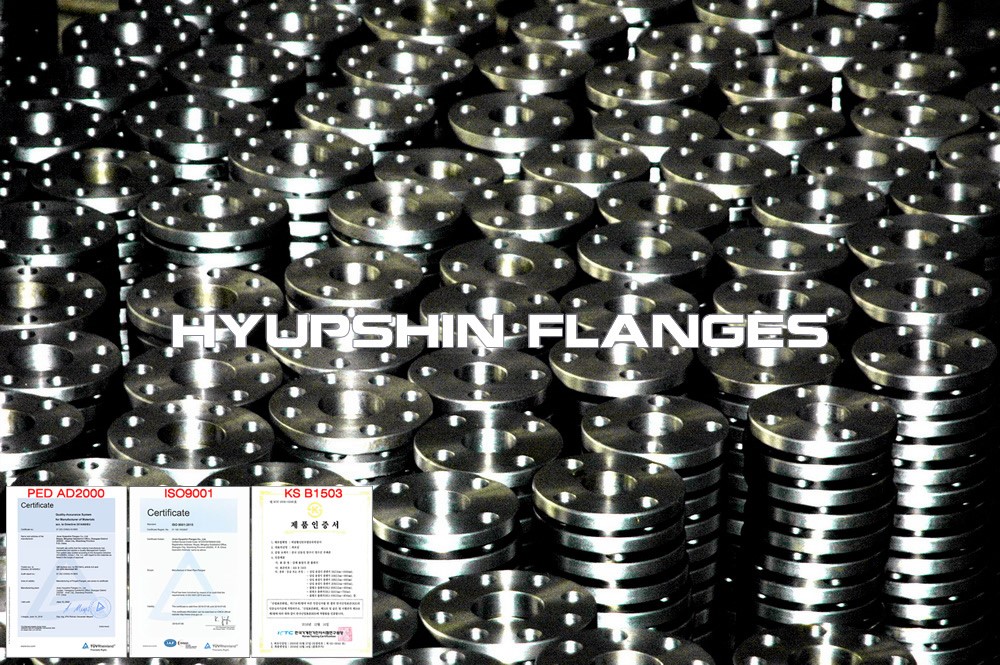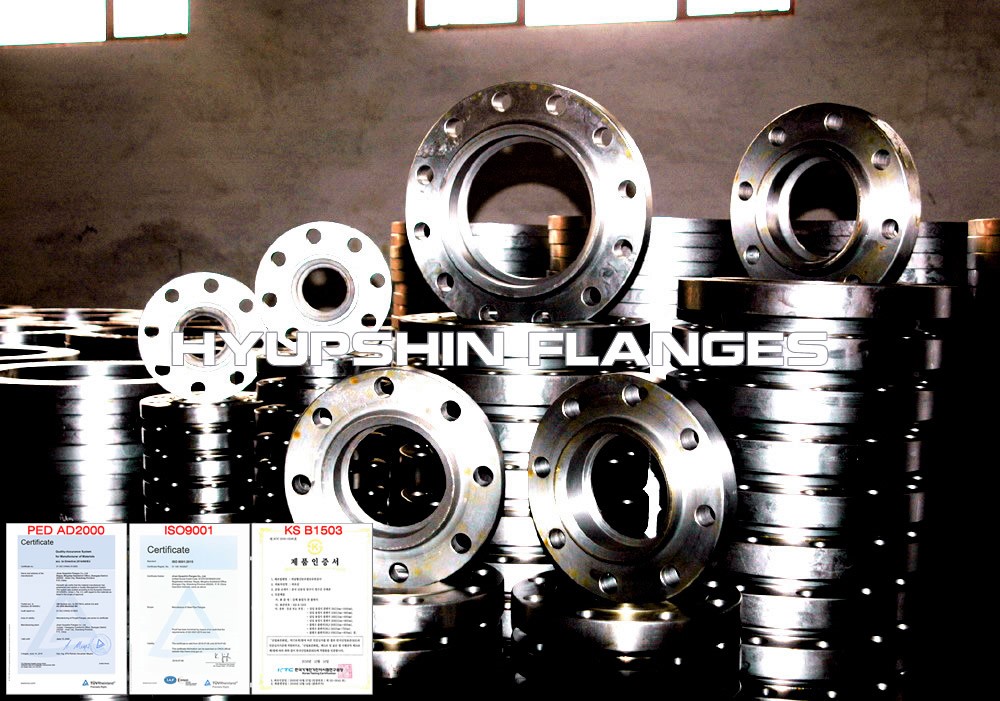 KEYWORDS: CHINA JIS FLANGES MANUFACTURER, CHINA KS FLANGES MANUFACTURER, CHINA 5K FLANGES MANUFACTURER, CHINA 10K FLANGES MANUFACTURER, CHINA 16K FLANGES MANUFACTURER, CHINA 20K FLANGES MANUFACTURER, CHINA SS400 STEEL FLANGES MANUFACTURER, CHINA Q235 STEEL FLANGES MANUFACTURER, CHINA SS275 STEEL FLANGES MANUFACTURER, CHINA SOP FLANGES MANUFACTURER, CHINA SOH FLANGES MANUFACTURER, CHINA BLIND FLANGES MANFUACTURER, ZHANGQIU FLANGES MANUFACTURER