Product Description


China Steel Flanges Manufacturer Exporter - Backing Ring Flange BR Hot Dip Galvanizing HDG - Jinan Hyupshin Flanges Co., Ltd
Hyupshin Flanges Co., Ltd supply steel flanges type BACKING RING FLANGES, BR Flange Steel, Hot Dip Galvanizing Flange, also named Backing Flanges. HYUPSHIN FLANGES
BACKING RING Flanges usually have norms of SANS 1123 T1000/3, BS10 Table D and PE flanges PN16, but also used in norms of ANSI B16.5 Class 150, backing ring usually covered with hot galvanized (hot zinc coated).
SANS 1123 FLANGES, SABS 1123 FLANGES, 1000/3 FLANGES, 1600/3 FLANGES.
BACKING RING flanges pressure rating Table D, T1000/3, PN16, Class 150lbs and more . HYUPSHIN FLANGES
BACKING RING FLANGES, BR FLANGES STEEL, HOT DIPPED GALVANIZING FLANGE.
BACKING RING size for 63 75 90 110 125 140 160 180 200 225 250 280 315 355 400 450 500 560 630 and more. HYUPSHIN FLANGES
BACKING RING steel material carbon steel by forging for S235JRG2 ST37.2 C22.8 ASTM A105. HYUPSHIN FLANGES
Backing Ring flanges are very thin for thickness, some backing rings are very similar to lapped flanges with a bevel in center hole, backing ring usually using in HDPE pipes so they covered with hot dipped galvanized or cold galvanized (zinc coated), for better anti-rust protect. HYUPSHIN FLANGES
Flanges Supply Capacity 1000 ton per month, delivery time 7 days per 20FT containers. HYUPSHIN FLANGES
Flanges Packing: Plywood Pallets (legs over 10cm), Plywood Box.HYUPSHIN FLANGES
Table D Backing Ring Flanges

hyupshin flanges

SANS 1123 T1000/3 Backing Ring

hyupshin flanges

PN16 Backing Ring for HDPE Pipes

hyupshin flanges

ANSI B16.5 Class 150 Backing Ring

hyupshin flanges

T/D BACKING RING

hyupshin flanges




1000/3 BACKING RING

hyupshin flanges

PN16 BACKING RING

hyupshin flanges

Class 150 BACKING RING

hyupshin flanges

HYUPSHIN FLANGES




HYUPSHIN FLANGES




HYUPSHIN FLANGES




HYUPSHIN FLANGES




Table D

hyupshin flanges

1000/3

hyupshin flanges

PN16

hyupshin flanges

150LBS

hyupshin flanges

15MM-630MM

hyupshin flanges


40MM-630MM

hyupshin flanges


40MM-630MM

hyupshin flanges


1/2"-24"

hyupshin flanges


S235JRG2

ST37.2

C22.8

ASTM A105

hyupshin flanges

S235JRG2

ST37.2

C22.8

A105

hyupshin flanges

S235JRG2

ST37.2

C22.8

A105

hyupshin flanges

A105

hyupshin flanges

HOT DIPPED GALVANIZED

YUPSHIN FLANGES

HOT DIPPED GALVANIZED

HYUPSHIN FLANGES

HOT DIPPED GALVANIZED

COLD GALVANIZED

HYUPSHIN FLANGES

HOT GALVANIZED

HYUPSHIN FLANGES

Forging

hyupshin flanges

Forging

hyupshin flanges

Forging

hyupshin flanges

Forging

hyupshin flanges

Certification: CE PED 2014/68/EU and AD2000 W0, ISO9001:2015 by TUV Rheinland, Korean KS B1503 KS Certificate by KTC, Test Certificate EN10204 3.1 Cert.

hyupshin flanges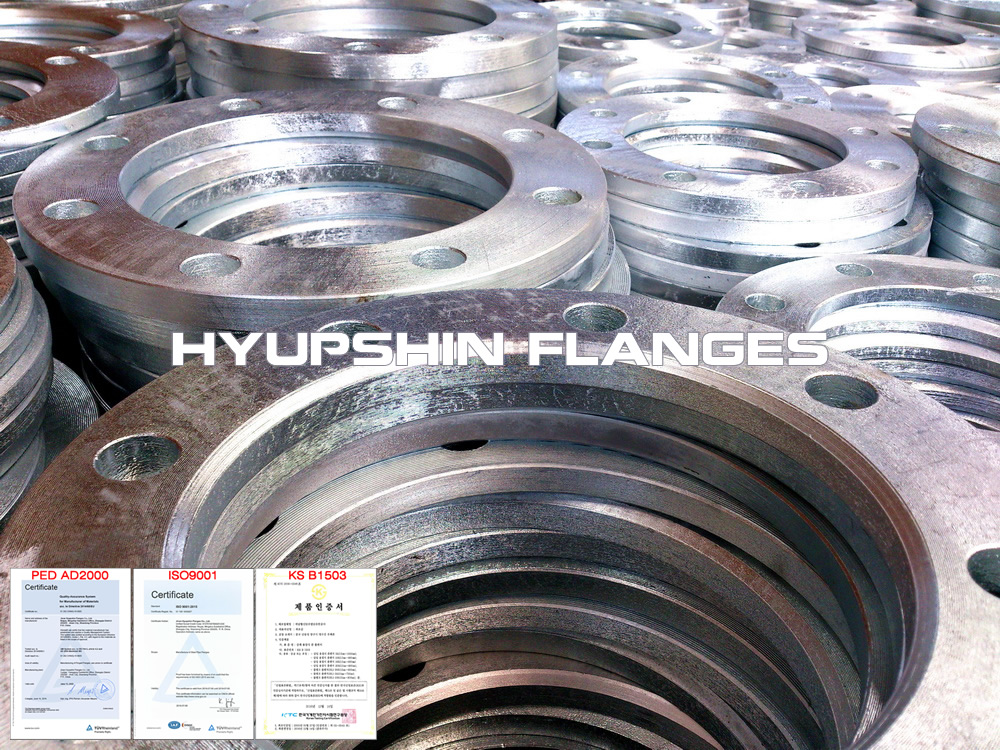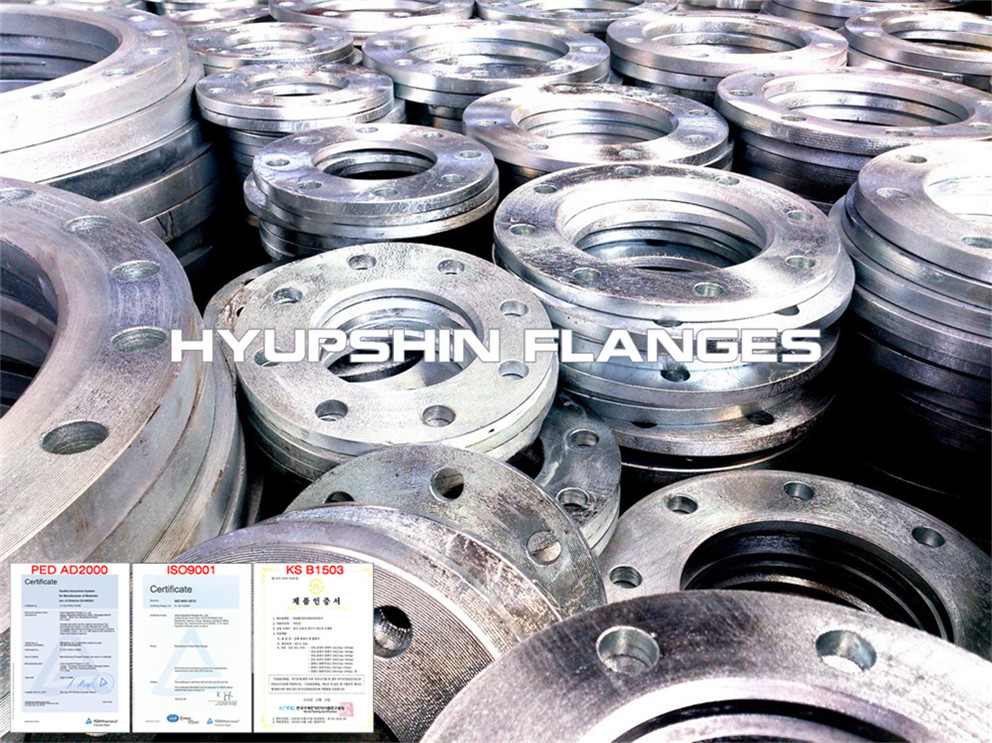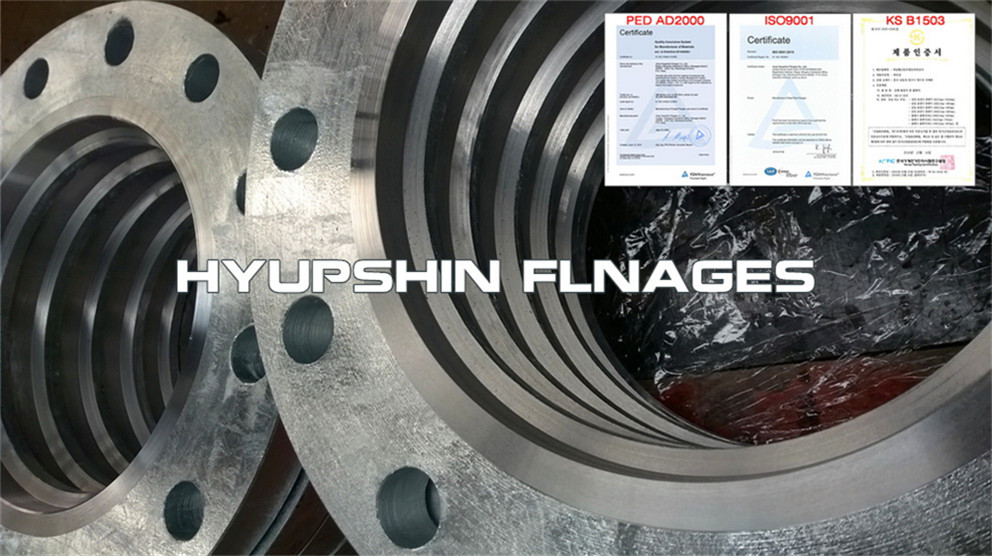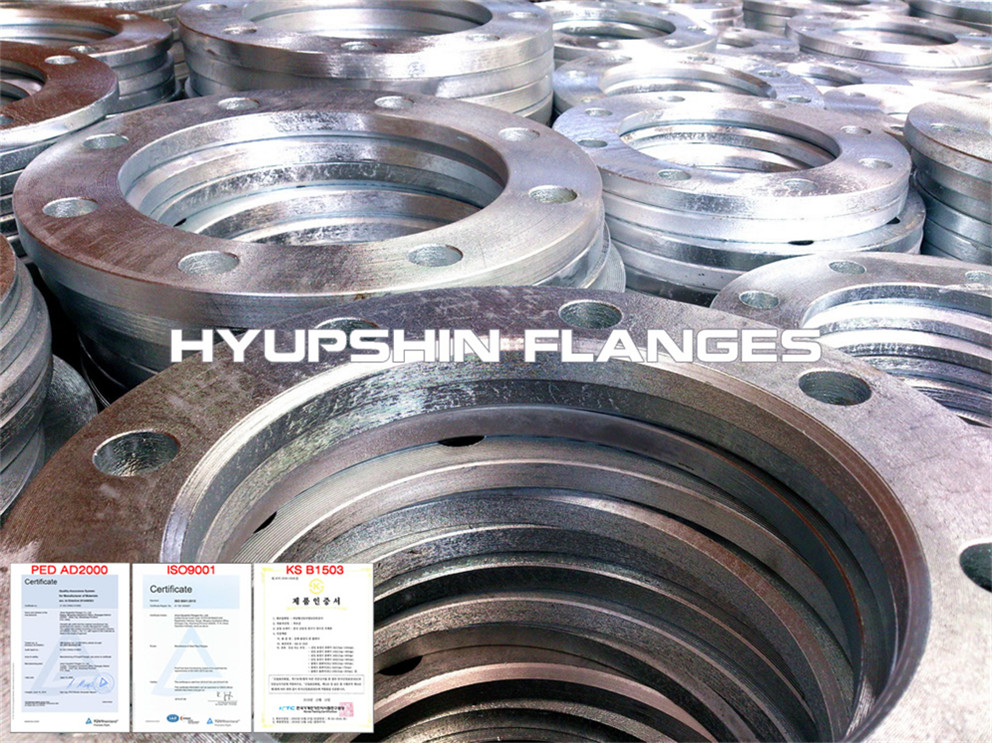 KEYWORDS: CHINA BACKING RING FLANGE MANUFACTURER, CHINA BACK FLANGE MANUFACTURER, CHINA BACKING FLANGE MANUFACTURER, CHINA BR FLANGE MANUFACTURER, CHINA BACKING RING MANUFACTURER, CHINA GI FLANGE MANUFACTURER, CHINA GALVANIZED FLANGES MANUFACTURER, CHINA GALVANIZING FLANGES MANUFACTURER, CHINA ZINC COATED FLANGES MANUFACTURER, CHINA ZHANGQIU FLANGES MANUFACTURER