Product Description


China Steel Flanges Manufacturer Exporter - Socket Weld Flange ANSI ASME B16.5 RTJ - Jinan Hyupshin Flanges Co., Ltd
Hyupshin Flanges Co., Ltd supply steel flanges type SOCKET WELD FLANGE ANSI, SOCKET WELD FLANGE, SOCKET WELD FLANGE ASME, SOCKET WELD FLANGES RTJ, SWRF, SWRTJ, ANSI B16.5 SOCKET WELDING FLANGES CLASS 150 300 600 900 1500 2500. HYUPSHIN FLANGES
SOCKET WELD flanges size NPS 1/2"-24" for ANSI B16.5 norm.HYUPSHIN FLANGES
SOCKET WELDING flanges steel material carbon steel by forging for ASTM A105 for US ANSI B16.5 norms. hyupshin flanges
Socket Weld Flange ANSI, SOCKET WELD FLANGE ASME, SOCKET WELD FLANGE RTJ.
SOCKET WELDING Flange also name SW flange, ANSI B16.5 standard lap joint flange is very similar to Slip on hubbed flange, there are both have neck on plate face, but have a step in the center hole, it means socket weld flange have 2 flange inside diameter, except this difference, other dimensions are all the same to ANSI B16.5 hubbed slip on flanges. socket weld flanges have raisef face and ring type joint two facing type, high rating class usually for ring type joint facing type.HYUPSHIN FLANGES
What is socket welding flange? HYUPSHIN FLANGES
Socket-weld pipe flanges are typically used on smaller sizes of high pressure pipes. These pipe flanges are attached by inserting the pipe into the socket end and applying fillet weld around the top. This allows for a smooth bore and better flow of the fluid or gas inside of the pipe. Slip on Pipe flanges with a hub have published specifications that range from 1/2" thru 24". Coastal Flange provides Socket Weld pipe flanges in all material grades, specifications and sizes.
Socket Weld pipe flanges are typically provided with a raised face, flat face, or RTJ facing. When a raised face is necessary for socket weld pipe flanges, the standard height is 1/16" for socket weld pipe flanges under 400#. For socket weld pipe flanges of 400# and up, the standard socket weld pipe flange raised face height is 1/4".HYUPSHIN FLANGES
Flanges Supply Capacity 1000 ton per month, delivery time 7 days per 20FT containers.HYUPSHIN FLANGES
Flanges Packing: Plywood Pallets (legs over 10cm), Plywood Box. HYUPSHIN FLANGES
ANSI B16.5 Flanges
ASME B16.5 Flanges
hyupshin flanges
SOCKET WELD FLANGE
SOCKET WELDING FLANGE
SWRF FLANGE
SW RTJ FLANGE
hyupshin flanges
150lbs
300lbs
600lbs
900lbs
1500lbs
2500lbs
hyupshin flanges
NPS 1/2"-24"
HYUPSHIN FLANGES
ASTM A105
ASTM A350LF
ASTM A181 GR60
A36
A234 WPB
hyupshin flanges
Forging
hyupshin flanges
Certification: CE PED 2014/68/EU and
AD2000 W0, ISO9001:2015 by TUV Rheinland, Korean KS B1503 KS Certificate by KTC, Test Certificate EN10204 3.1 Cert.
hyupshin flanges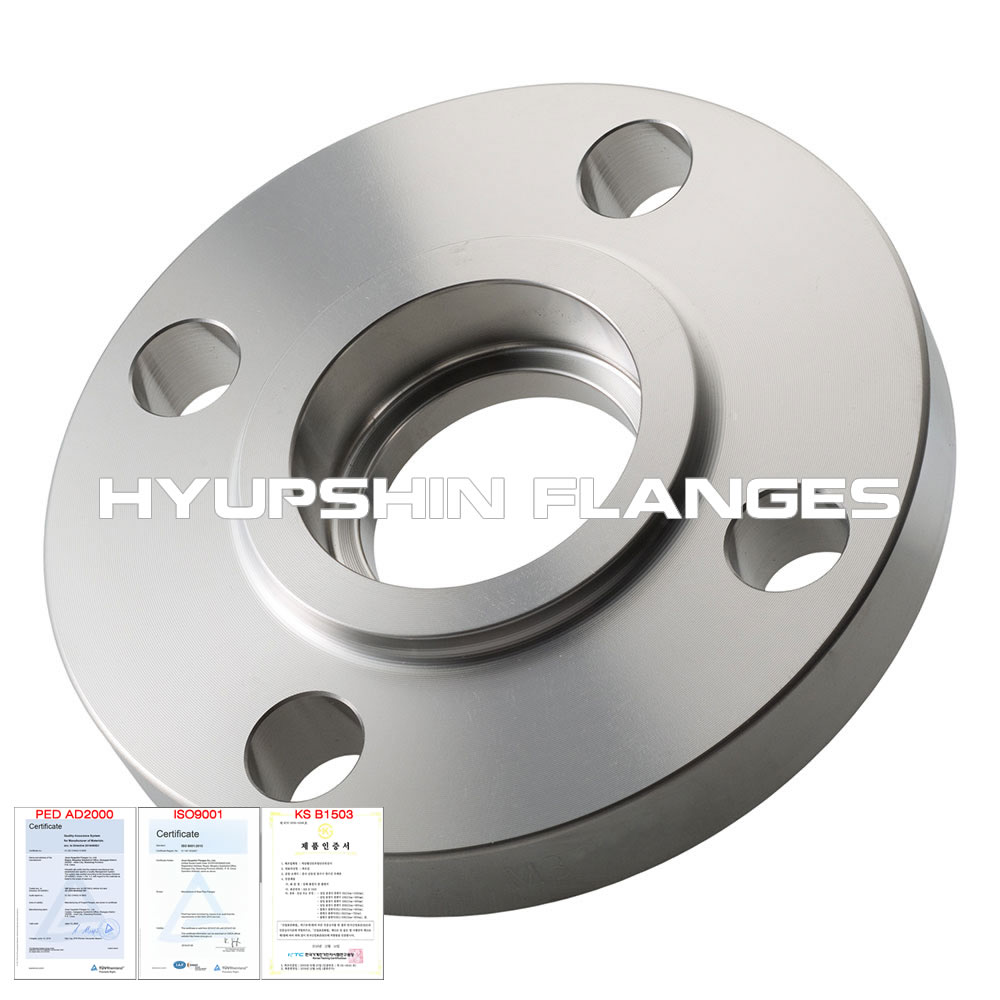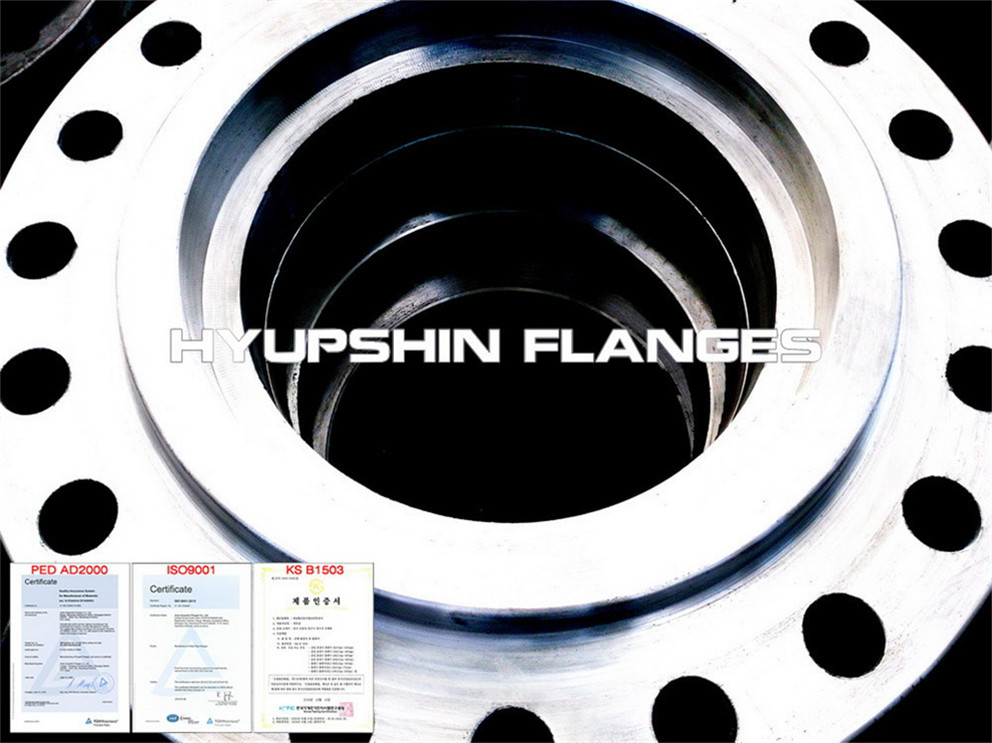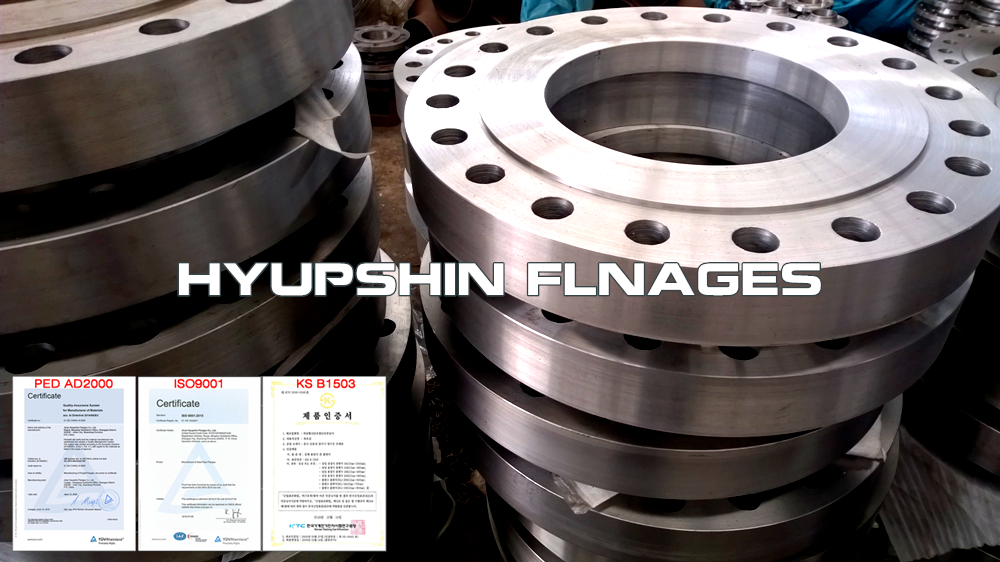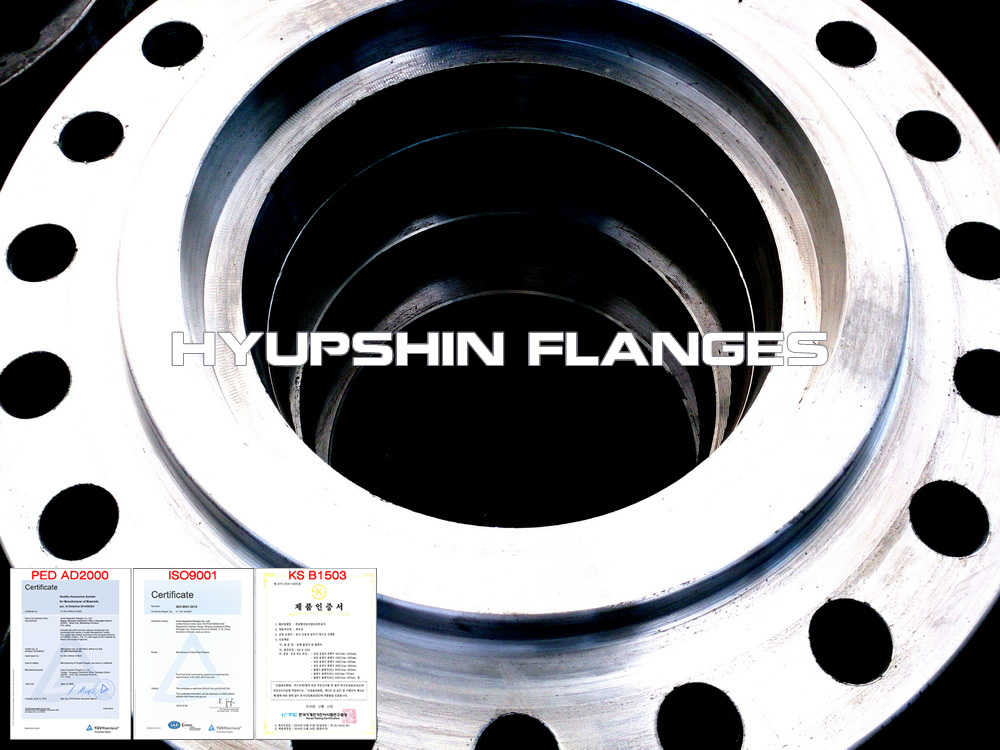 KEYWORDS: CHINA ANSI B16.5 SOCKET WELD FLANGES MANUFACTURER, CHINA SWRF FLANGES MANUFACTURER, CHINA SW RTJ FLANGES MANUFACTURER, CHINA ANSI B16.5 FLANGES MANUFACTURER, CHINA ASME B16.5 FLANGES MANUFACTURER, CHINA ASA B16.5 FLANGES MANUFACTURER, CHINA SOCKET WELD FLANGES MANUFACTURER, CHINA SOCKET WELDING FLANGES MANUFACTURER, CHINA B16.5 FLANGES MANUFACTURER, CHINA CLASS 150 SW FLANGES MANUFACTURER, CHINA CLASS 2500 SOCKET WELDING FLANGES MANUFACTURER, ZHANGQIU FLANGES MANUFACTURER