Product Description


China Steel Flanges Manufacturer Exporter -
Weld Neck ANSI B16.5 Flange - Jinan Hyupshin Flanges Co., Ltd
Hyupshin Flanges Co., Ltd supply steel flanges type Weld Neck ANSI B16.5 Flange , Blind flange, Slip On Flange, plate Flange, threaded, lap joint and socket weld Flanges. weld neck flange as a high-hub flange and tapered hub flange are typically provided with a raised face or RTJ facing. Welding Neck Flanges are easy to recognize at the long tapered hub, that goes gradually over to the wall thickness from a pipe or fitting.
Anti Rust of Flanges: Black Paint, Yellow Paint, Light Oil, Electro Galvanizing, Hot Dipped Galvanizing, etc
Packing of Flanges: Plywood Pallet, Plywood Box

Marking of Flanges:Marking any words and Logo from buyer's request on flanges

Certification: CE PED 2014/68/EU and AD2000 W0, ISO9001:2015 by TUV Rheinland, Korean KS B1503 KS Certificate by KTC, Test Certificate EN10204 3.1 Cert.

Slip on Flanges

hyupshin flanges

Lap Joint Flanges

hyupshin flanges

Blind / Blank Flanges

hyupshin flanges

Weld Neck Flanges

hyupshin flanges

Plate Flange

hyupshin flanges

Threaded Flanges

hyupshin flanges

Class 150

Class 300

Class 600

Class 900

Class 1500

hyupshin flanges

Class 150

Class 300

Class 600

Class 900

Class 1500




Class 150

Class 300

Class 600

Class 900

Class 1500




hyupshin flanges




Class 150

Class 300

Class 600

Class 900

Class 1500




flanges




Class 150

Class 300

Class 600

Class 900

Class 1500




flanges

Class 150

Class 300

Class 600

Class 900

Class 1500




INCH 1/2"-48"

INCH 1/2"-48"

INCH 1/2"-48"

INCH 1/2"-48"

INCH 1/2"-48"

INCH 1/2"-48"

ASTM A105

ST37.2

C22.8

S235JRG2

hyupshin flanges

ASTM A105

ST37.2

C22.8

S235JRG2

hyupshin flanges

ASTM A105

ST37.2

C22.8

S235JRG2

hyupshin flanges




ASTM A105

ST37.2

C22.8

S235JRG2

hyupshin flanges

ASTM A105

ST37.2

C22.8

S235JRG2

hyupshin flanges

ASTM A105

ST37

C22.8

S235JRG2

hyupshin flanges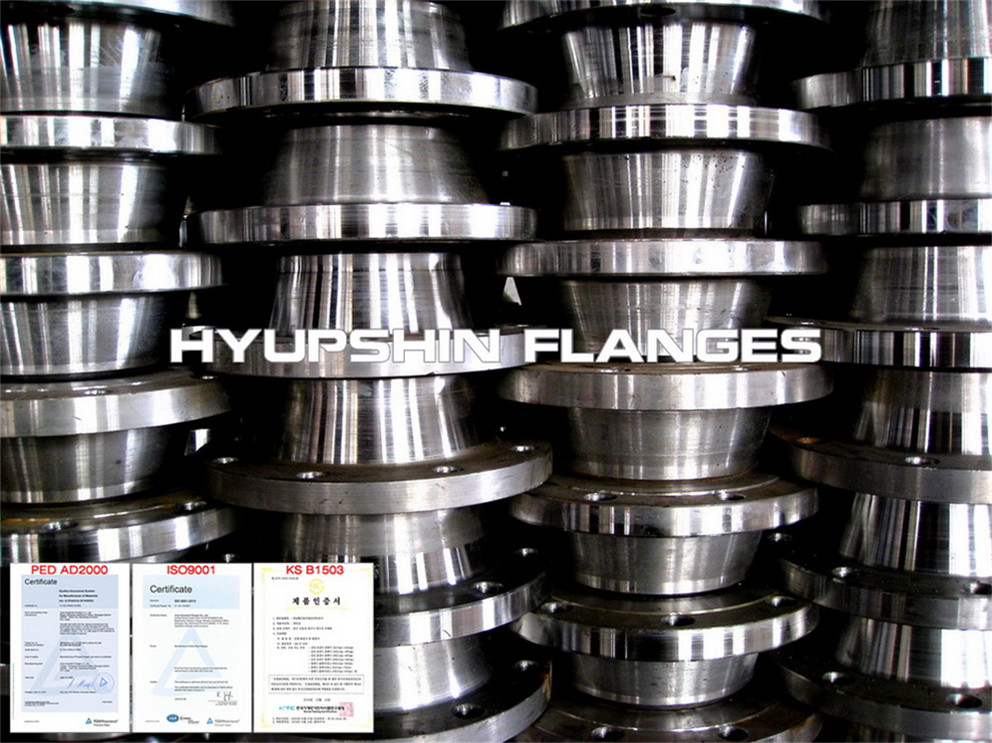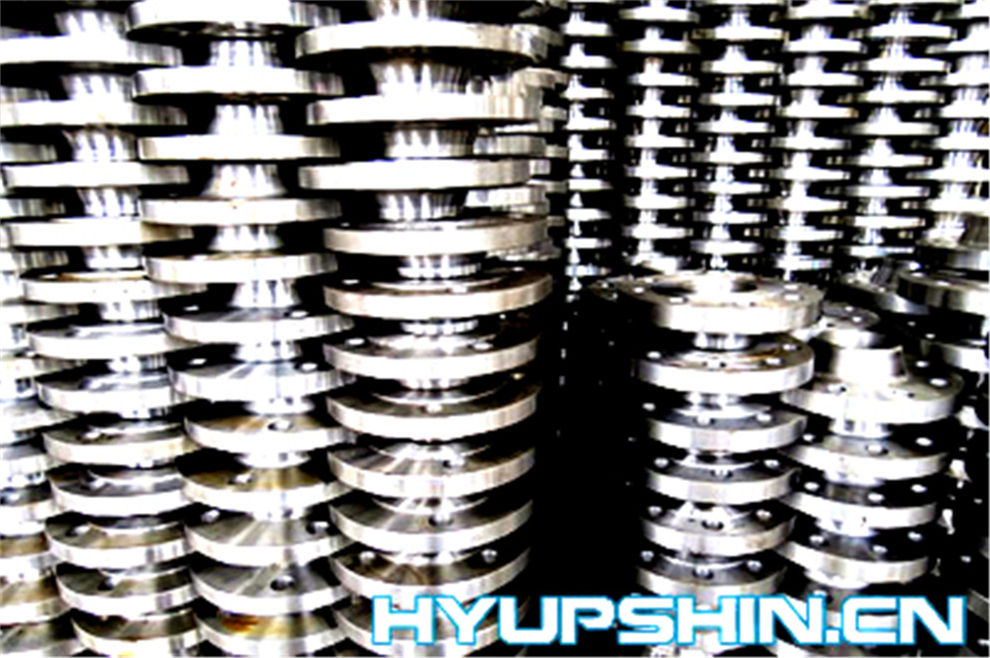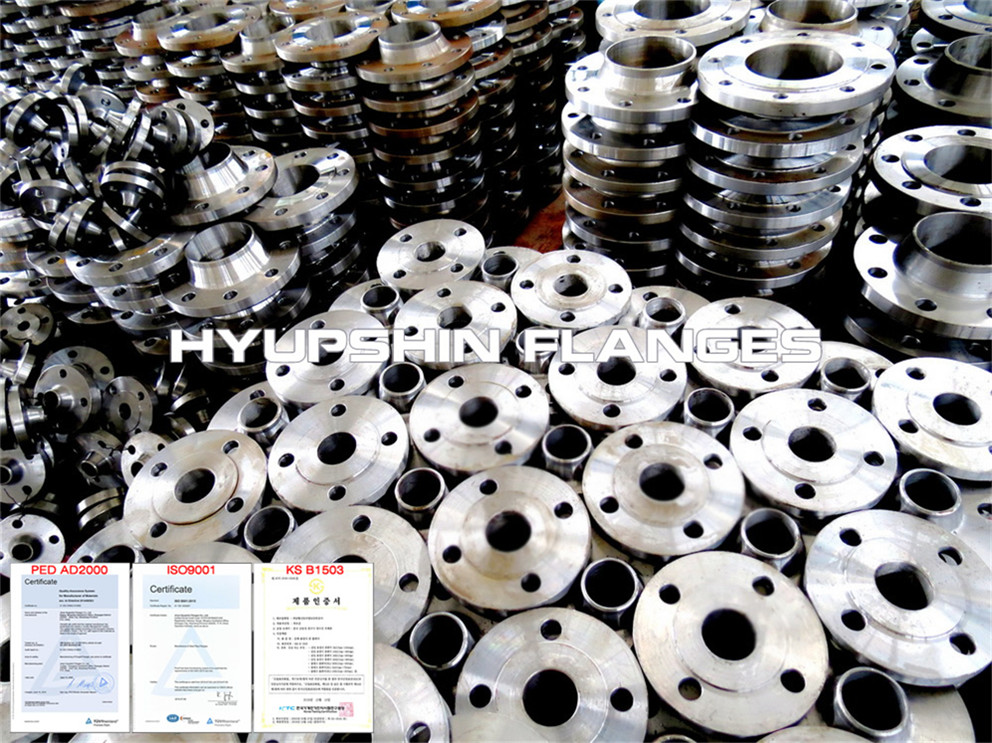 KEYWORDS: CINA WELD NECK FLANGES MANUFACTURER, CHINA WELDING NECK FLANGES MANUFACTURER, CHINA WNRF FLANGES MANUFACTURER, CHINA WN RTJ FLANGES MANUFACTURER, CHINA EN1092-1 TYPE 11 FLANGE MANUFACTURER, CHINA DIN2631 2632 2633 2634 2635 WNRF FLANGES MANUFACTURER, CHINA WNFF FLANGES MANUFACTURER, ZHANGQIU FLANGES MANUFACTURER