Product Description


China Steel Flanges Manufacturer Exporter - Weld Neck Flange RF ANSI B16.5 Class 150 - Jinan Hyupshin Flanges Co., Ltd
Hyupshin Flanges Co., Ltd supply steel flanges type weld neck (welding neck flange) and WELD NECK FLANGE RAISED FACE, WELD NECK FLANGE B16.5, WELD NECK FLANGE CLASS 150. hyupshin flanges
WELD NECK FLANGE RAISED FACE, WELD NECK FLANGE B16.5, WELD NECK FLANGE CLASS 150, ANSI B16.5 CLASS 150 WELD NECK FLANGE.
Welding Neck flanges size size NPS 1/2"-24" for ANSI B16.5 norm and flange size NPS 26"-60" for ANSI B16.47 (ASME B16.47) standard. hyupshin flanges
Weld Neck flanges steel material carbon steel by forging for P250GH P265GH S235JRG2 C22.8 for European flanges norms and ASTM A105 A350LF for US ANSI B16.5 and B16.47 norms. hyupshin flanges
What is weld neck flange?
Weld neck flange is a very popular using type of flange. There are two designs. The regular type is used with pipes. The long type is unsuitable for pipes and is used in process plant. A weld neck flange consists of a circular fitting with a protruding rim around the circumference. Generally machined from a forging, these flanges are typically butt welded to a pipe. The rim has a series of drilled holes that permit the flange to be affixed to another flange with bolts. hyupshin flanges
Flanges Supply Capacity 1000 ton per month, delivery time 7 days per 20FT containers. hyupshin flanges
Flanges Packing: Plywood Pallets (legs over 10cm), Plywood Box. hyupshin flanges
EN 1092-1 Type 11 Flanges

NFE29203 Type 11 Flanges

hyupshin flanges


BS 4504 Code 111 Flanges

hyupshin flanges


DIN Flanges

hyupshin flanges


UNI Flanges

hyupshin flanges


GOST 12821-80 Flanges

GOST 33259-2015 Flanges

hyupshin flanges

ANSI B16.5 Flanges

ANSI B16.47 Flanges

hyupshin flanges


SANS 1123 Flanges

SABS 1123 Flanges

hyupshin flanges




Welding neck flange raised face

WNRF

Type 11

hyupshin flanges

Welding neck flange raised face

WNRF

Code 112

hyupshin flanges

Welding Neck Flange Raised Face

WNRF

DIN2631

DIN2632

DIN2633

DIN2634

DIN2635

hyupshin flanges

Welding neck flange raised face

WNRF

UNI2280

UNI2281

UNI2282

UNI2283

UNI2284

HYUPSHIN FLANGES

Weld neck flange raised face

WNRF

GOST12821-80

GOST33259-2015

hyupshin flanges

Weld Neck flange raised face

WNRF

Weld neck flange ring type joint

WN RTJ

hyupshin flanges

Welding Neck Flange

WNRF Flange

hyupshin flanges

PN6

PN10

PN16

PN25

PN40

hyupshin flanges




PN6

PN10

PN16

PN25

PN40

hyupshin flanges




PN6

PN10

PN16

PN25

PN40

hyupshin flanges

PN6

PN10

PN16

PN25

PN40

hyupshin flanges







PN6

PN10

PN16

PN25

PN40

hyupshin flanges




150lbs

300lbs

600lbs

900lbs

1500lbs

2500lbs

hyupshin flanges

600/2

1000/2

1600/2

2500/2

4000/2

hyupshin flanges

DN15-DN1200

DN15-DN1200

DN15-DN1200

DN15-DN1200

15NB-DN1000NB

NPS 1/2"-24"

15NB-1200NB

P235GH

P245GH

P250GH

P265GH

S235JRG2

ST37

ASTM A105

hyupshin flanges

S235JRG2

ST37

A105

hyupshin flanges

S235JRG2

ST37

A105

SS400

Q235B

hyupshin flanges

ASTM A105

RST37.2

hyupshin flanges

CT20

16Mn

20Mn

20#

Q235

hyupshin flanges

ASTM A105

ASTM A350LF

ASTM A181 GR60

A36

A234 WPB

hyupshin flanges

ASTM A105

hyupshin flanges

Forging

hyupshin flanges

Forging

hyupshin flanges

Forging

hyupshin flanges

Forging

hyupshin flanges




Forging

hyupshin flanges

Forging

hyupshin flanges

Forging

hyupshin flanges

Certification: CE PED 2014/68/EU and AD2000 W0, ISO9001:2015 by TUV Rheinland, Korean KS B1503 KS Certificate by KTC, Test Certificate EN10204 3.1 Cert.

hyupshin flanges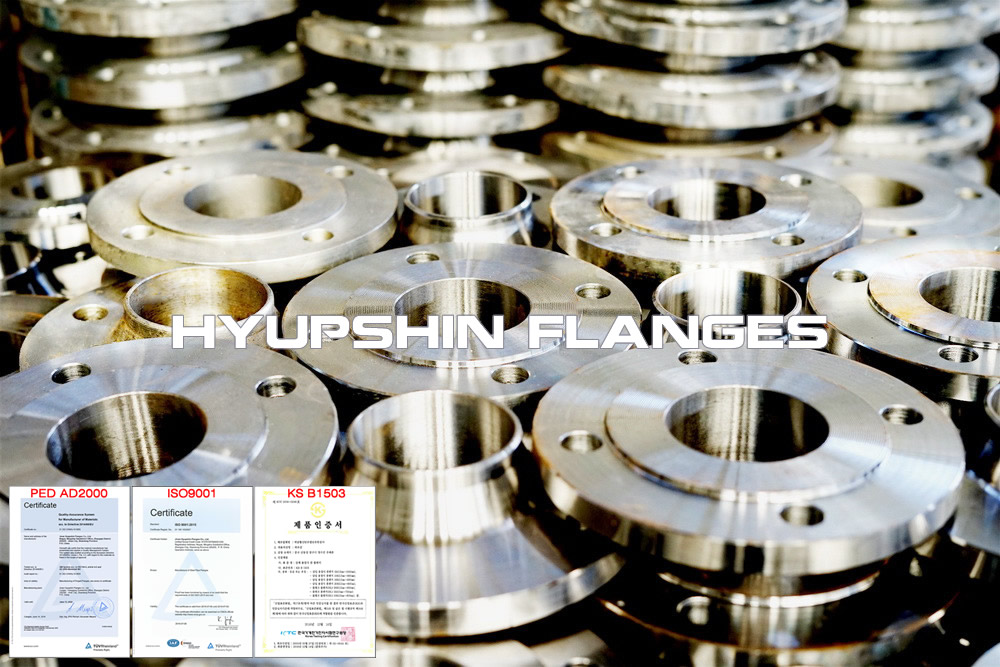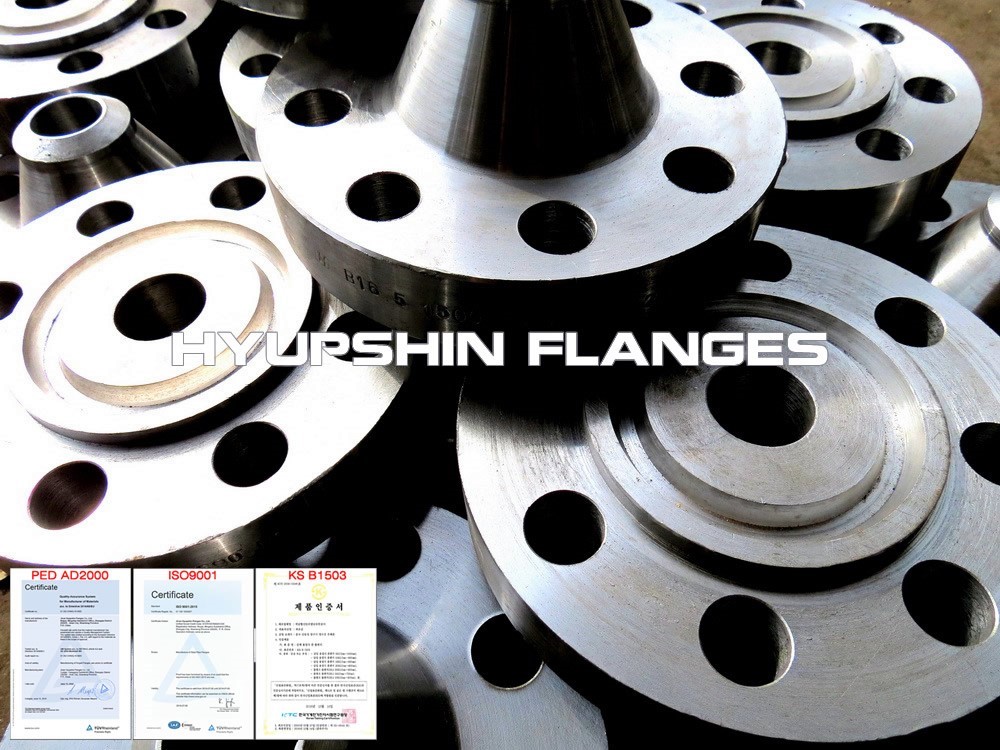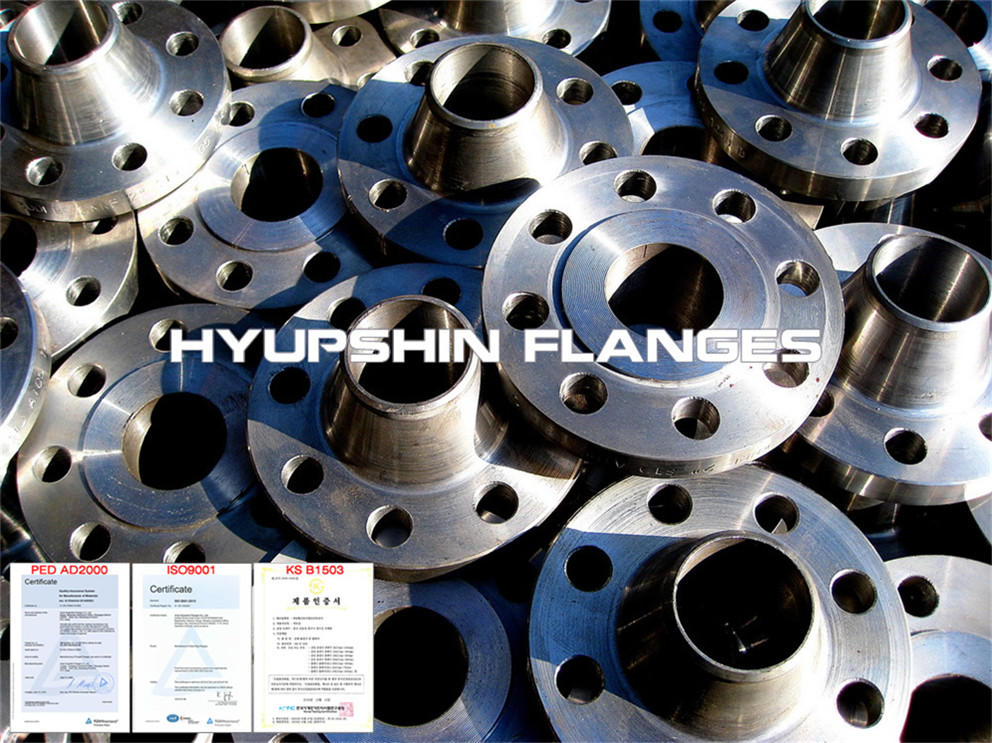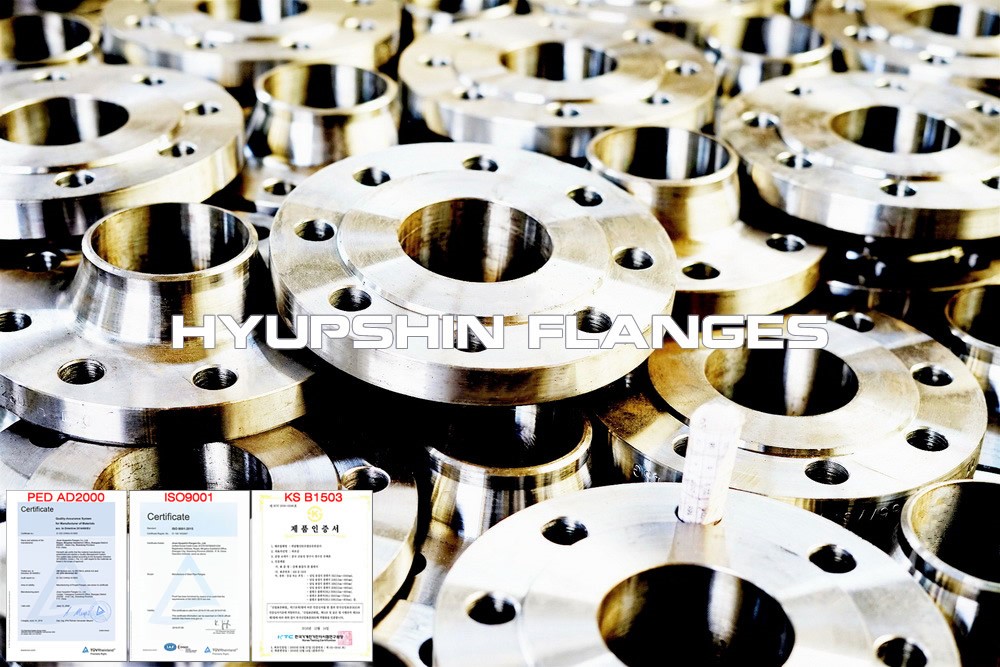 KEYWORDS: CHINA WELDING NECK FLANGES MANUFACTURER, CHINA WELD NECK FLANGE MANUFACTURER, CHINA WELDED NECK FLANGES MANUFACTURER, CHINA WNRF FLANGES MANUFACTURER, CHINA WN RTJ FLANGES MANUFACTURER, CHINA RF WN FLANGS MANUFACTURER, CHINA WELD NECK FLANGE MANUFACTURER, CHINA WN FF FLANGES MANUFACTURER, CHINA RF WN FLANGE MANUFACTURER, ZHANGQIU FLANGES MANUFACTURER