Product Description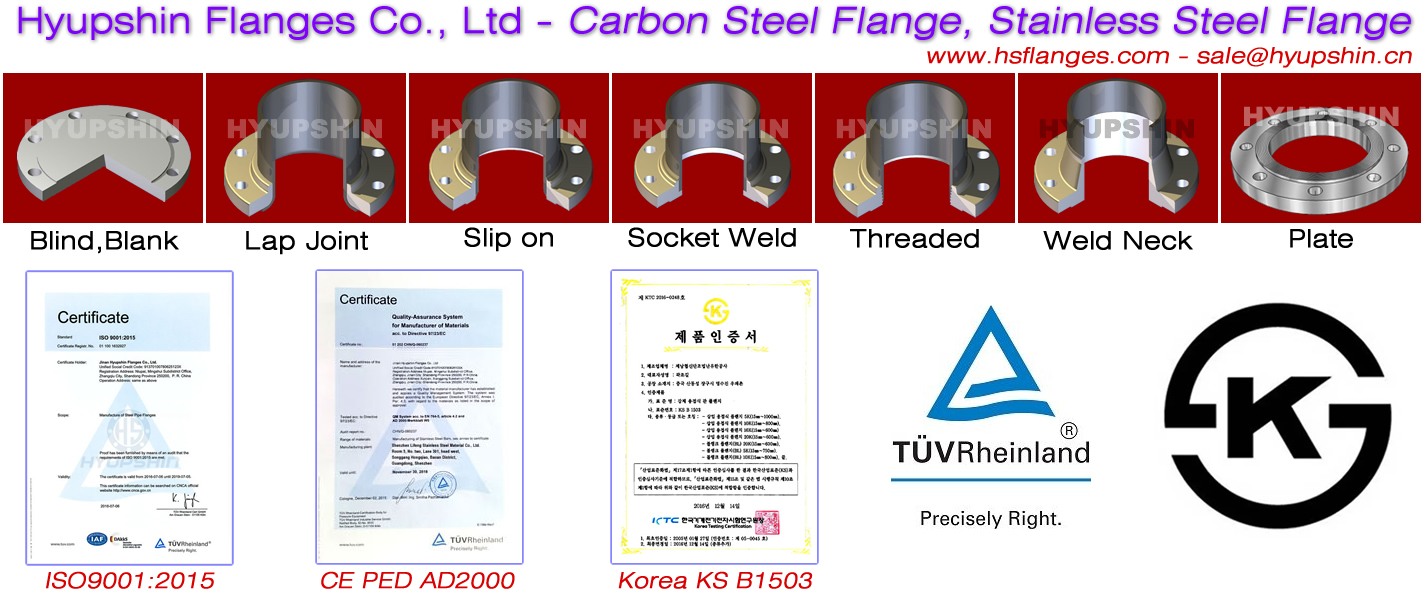 Steel Flanges Manufacturer Exporter - Blind Blank UNI PN6 PN10 Flange
Hyupshin Flanges Co., Ltd
. specializes in the production of forging flanges for various pipelines.
Our company supply steel flanges Italian norms UNI, flange type blind - blank flange (UNI 6091, UNI 6092, UNI 6093, UNI 6094, UNI 6095), slip on plate FF RF flange (UNI 2276, UNI 2277, UNI 2278, UNI 6083, UNI 6084), loose - lapped flange (UNI 6089, UNI 6090), weld neck RF (UNI 2280, UNI 2281, UNI 2282, UNI 2283), threaded - screwed (UNI 2253, UNI 2254).
UNI flanges pressure rating PN6 PN10 PN16 PN25 PN40.
UNI flanges size DN15-DN2200.
UNI flanges steel material carbon steel by forging for ASTM A105, RST37.2, S235JRG2, C22.8
The price of the UNI flanges are favourable.