Product Description


China Forged Flange Manufacturers -

Lap Joint Flange Raised Face - Jinan Hyupshin Flanges Co., Ltd
Provide Flanges:
Hyupshin Flanges Co., Ltd supply steel flanges type Lap Joint Flange Raised Face. and the weld neck flange, Slip On Flange, plate Flange, threaded, lap joint and socket weld Flanges. Blind Flanges.

Lap Joint Flanges nearly identical to a Slip On flange with the exception of a radius at the intersection of the flange face and the bore to accommodate the flanged portion of the Stub End. Lap Joint flanges have certain special advantages that Freedom to swivel around the pipe facilitates the lining up of opposing flange bolt holes. Their pressure-holding ability is little, if any, better than that of Slip On flanges and the fatigue life for the assembly is only one tenth that of Welding Neck flanges.They may be used at all pressures and are available in a full size range.
Lap Joint Flange Raised Face Material Carbon Steel: ASTM A105, P245GH, P250GH, RST37.2, C22.8, S235JR, ST37
Lap Joint Flange Raised Face Payment Terms: Wire Transfer (T/T), Irrevocable L/C at Sight etc
Lap Joint Flange Raised Face size: inch 1/2" to 48"

Slip on Flanges

Lap Joint Flanges

Blind / Blank Flanges

Weld Neck Flanges

Plate Flange

Threaded Flanges

Class 150

Class 300

Class 600

Class 900

Class 1500

Class 150

Class 300

Class 600

Class 900

Class 1500

Class 150

Class 300

Class 600

Class 900

Class 1500





Class 150

Class 300

Class 600

Class 900

Class 1500





Class 150

Class 300

Class 600

Class 900

Class 1500

Class 150

Class 300

Class 600

Class 900

Class 1500

INCH 1/2"-48"

INCH 1/2"-48"

INCH 1/2"-48"

INCH 1/2"-48"

INCH 1/2"-48"

INCH 1/2"-48"

ASTM A105

ST37.2

C22.8

S235JRG2

ASTM A105

ST37.2

C22.8

S235JRG2

ASTM A105

ST37.2

C22.8

S235JRG2





ASTM A105

ST37.2

C22.8

S235JRG2

ASTM A105

ST37.2

C22.8

S235JRG2

ASTM A105

ST37

C22.8

S235JRG2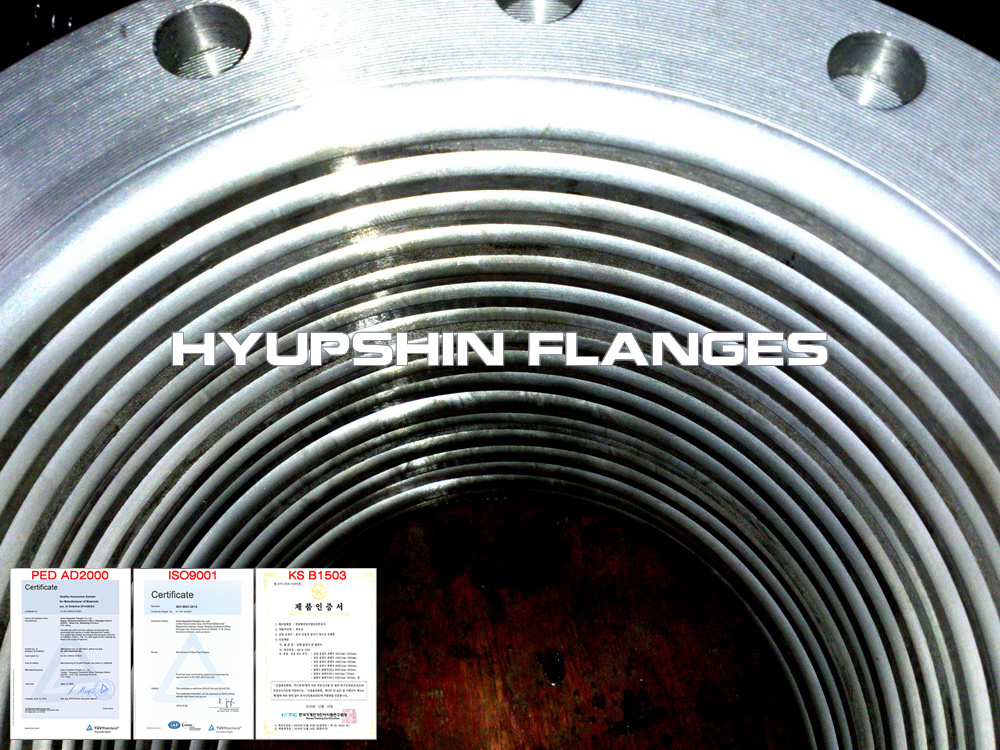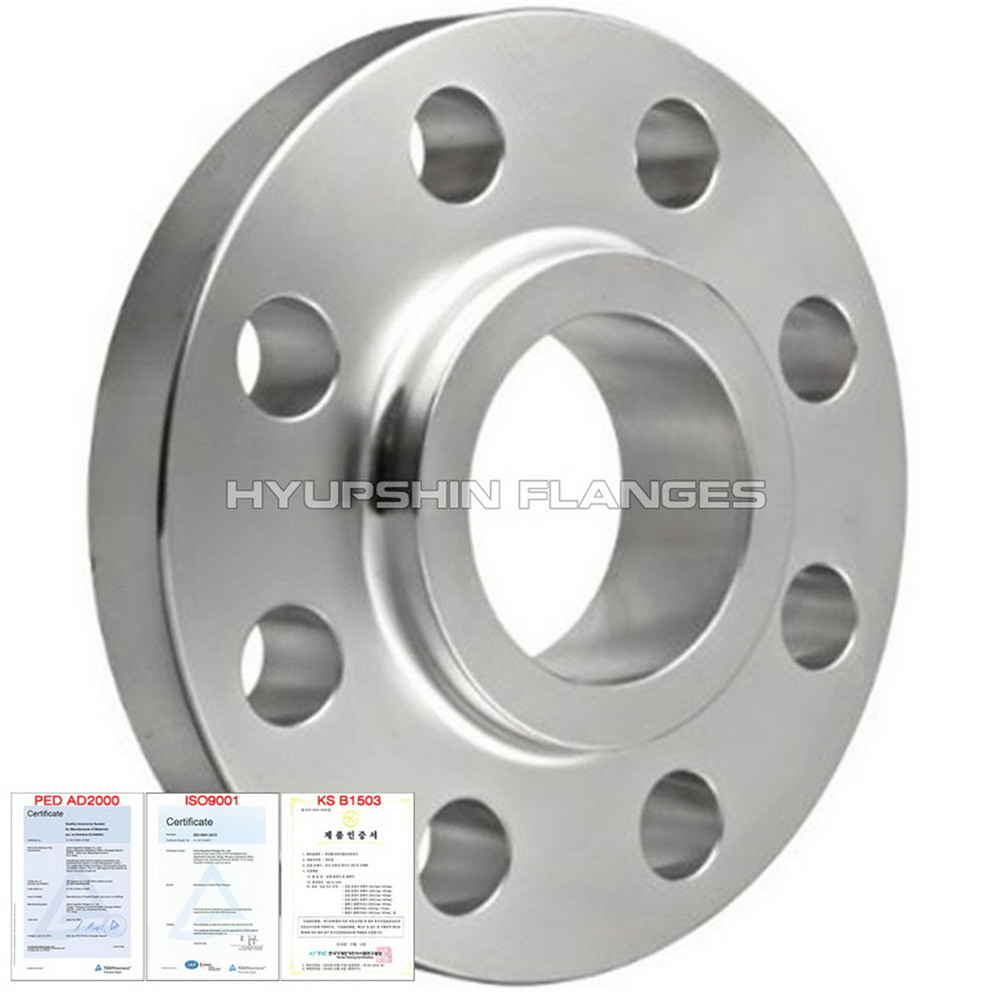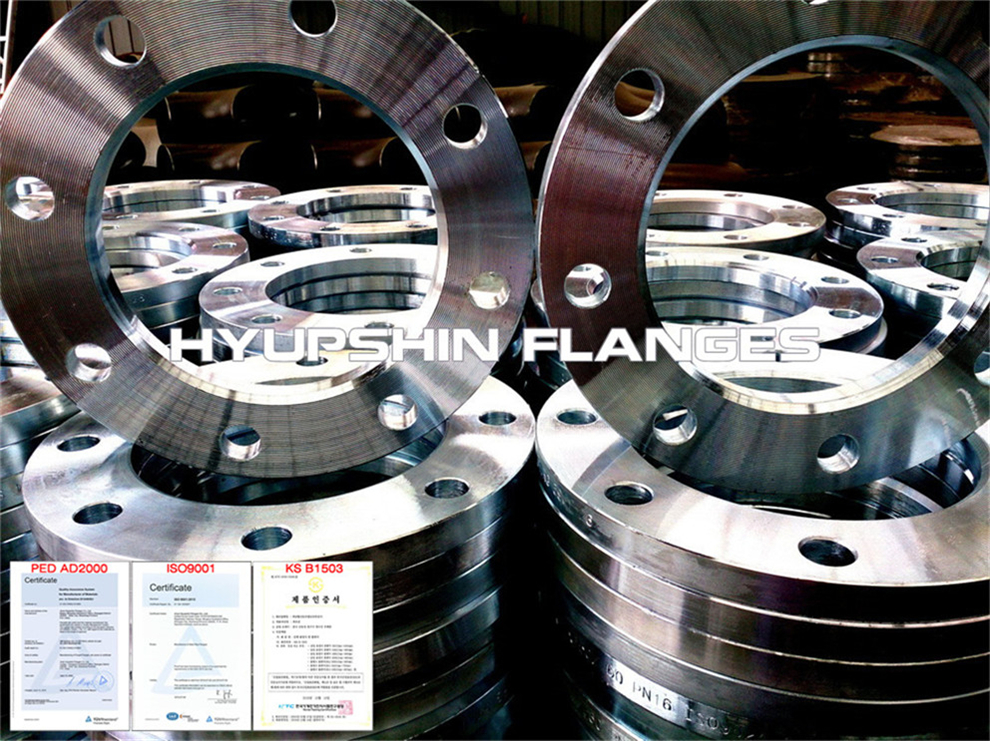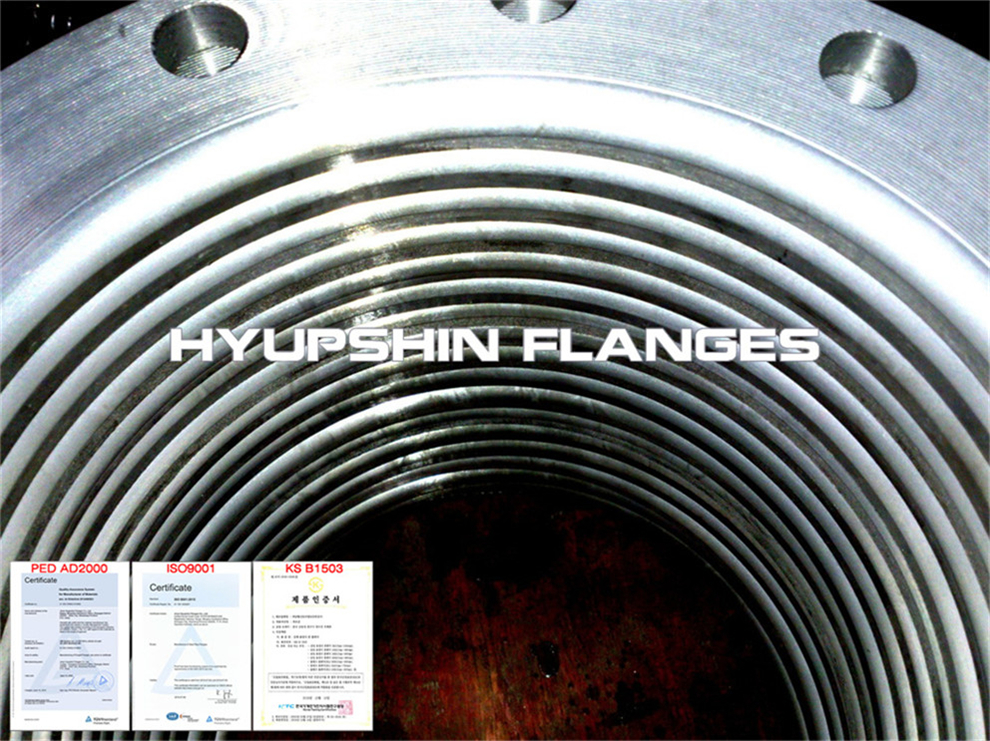 KEYWORDS: CHINA LAP JOINT FLANGES MANUFACTURER, CHINA LAPPED FLANGES MANUFACTURER, CHINA LOOSE FLANGES MANUFACTURER, CHINA PN16 LAPPED LOOSE FLANGES MANUFACTURER, CHINA PN10 LAPPED LOOSE FLANGES MANUFACTURER, CHINA 150LBS LAP JOINT FLANGES MANUFACTURER, CHINA LJFF FLANGES MANUFACTURER, CHINA LJ FLANGES MANUFACTURER, ZHANGQIU FLANGES MANUFACTURER