Product Description


China Forged Flange Manufacturer - Socket Weld Flange B16.5 Dimensions - Jinan Hyupshin Flanges Co., Ltd
Hyupshin Flanges Co., Ltd supply steel flanges type Socket Weld Flange B16.5. and the weld neck flange, Slip On Flange, plate Flange, threaded, lap joint and socket weld Flanges. Blind Flanges.

The socket weld flange, abbreviated as SWF, is similar to a slip-on flange, except only one fillet weld is made to the flange and pipe. Pipe is welded to socket weld flanges by inserting the pipe into the socket and backing the piping out between 1/16" and 1/8". This is to prevent the expanding pipe on the inner side of the weld from expanding when headed and cracking the weld on the fitting. Socket Weld flanges were originally designed for small diameter, high pressure pipe. This flange is available in Flat Face, Raised Face and RTJ type connections.
Socket Weld Flange B16.5 Material Carbon Steel: ASTM A105, P245GH, P250GH, RST37.2, C22.8, S235JR, ST37
Socket Weld Flange B16.5 Payment Terms: Wire Transfer (T/T), Irrevocable L/C at Sight etc
Socket Weld Flange B16.5 size: inch 1/2" to 48"
Socket Weld Flange B16.5 Certification: CE PED 2014/68/EU and AD2000 W0, ISO9001:2015 by TUV Rheinland, Korean KS B1503 KS Certificate by KTC, Test Certificate EN10204 3.1 Cert.
Socket Weld Flange B16.5 Pressure: Class 150 Class 300 Class 600 Class 900 Class 1500
Socket Weld Flange B16.5 Marking of Flanges:Marking any words and Logo from buyer's request on flanges
Socket Weld Flange B16.5 anti Rust of Flanges: Black Paint, Yellow Paint, Light Oil, Electro Galvanizing, Hot Dipped Galvanizing, etc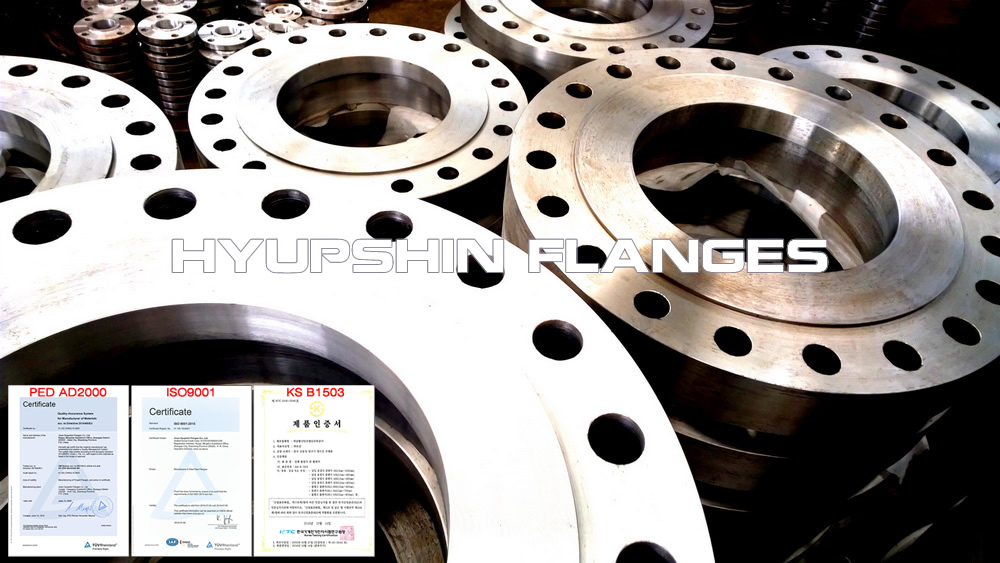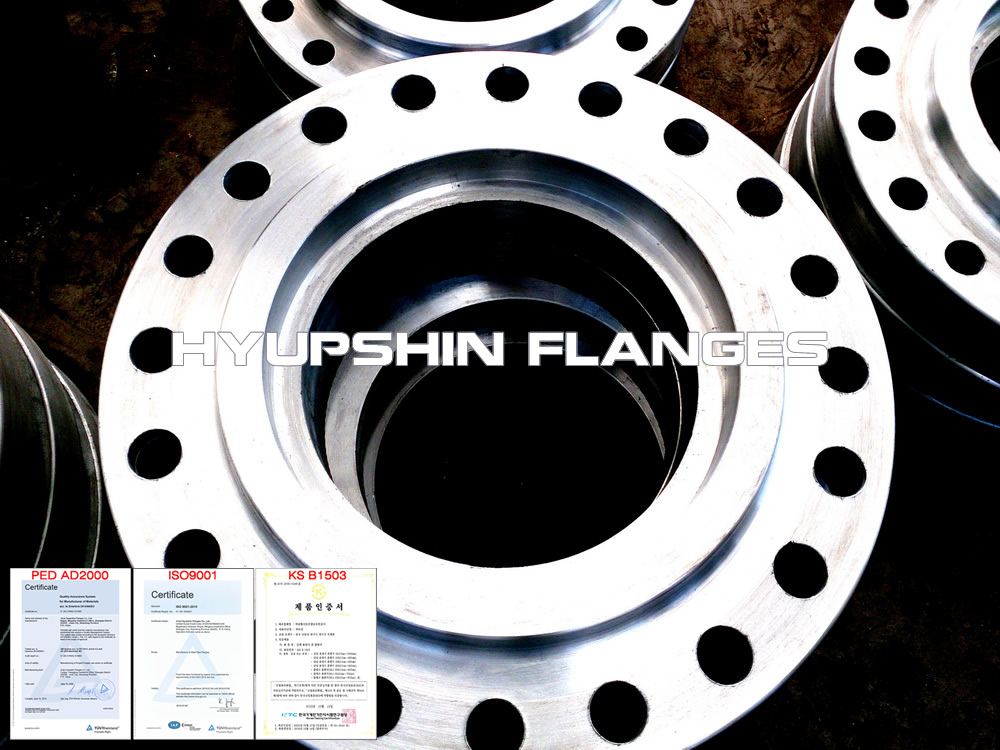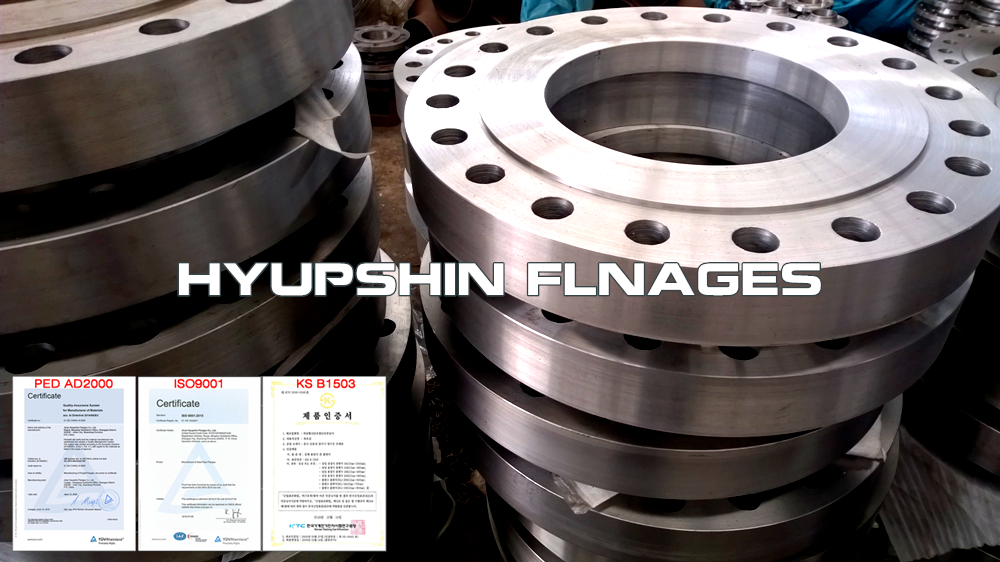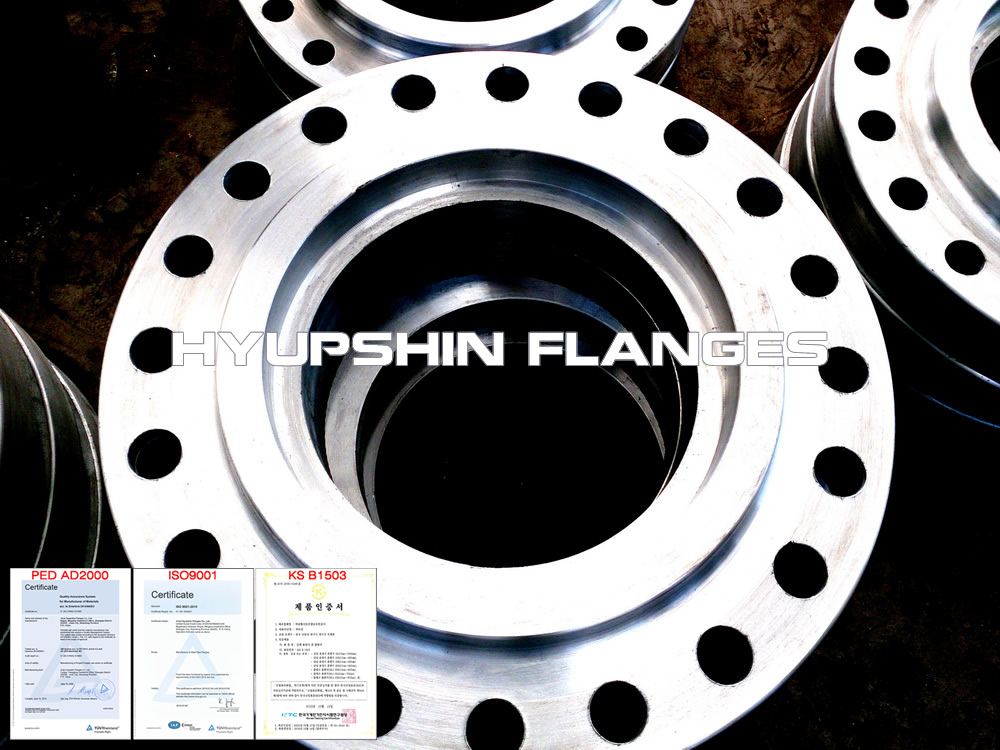 KEYWORDS: CHINA SOCKET WELDING FLANGES MANUFACTURER, CHINA SOCKET WELD FLANGES MANUFACTURER, CHINA SW FLANGE RF MANUFACTURER, CHINA SWRF FLANGES MANUFACTURER, CHINA ANSI B16.5 FLANGES MANUFACTURER, CHINA ASME B16.5 FLANGES MANUFACTURER, CHINA ASA B16.5 FLANGES MANUFACTURER, CHINA CARBON STEEL FLANGES MANUFACTURER, CHINA STAINLESS STEEL FLANGES MANUFACTURER, ZHANGQIU FLANGES MANUFACTURER